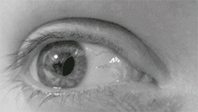 KML Foundation explores, supports, and presents concerts and performances.
KML encourages collaboration between artists and will serve as the legacy of Katia and Marielle Labeque.
KML partners with venues and artists presenting collaborative projects.
THE KML FOUNDATION OBJECTIVES

KML provides a space for performance, multidisciplinary collaborations and educational programming.
Invites artists to co-create and develop new projects of dance, film and music.
Research and regenerate forgotten repertoire for piano duo and commission of new pieces.
Encourage music education for young children.
GOALS

Art is, first of all, a social phenomenon and not solely the intervention of an individual.

Certain artists will claim to create in order to soothe their souls, whereas others do so to produce a change in ideas, opinions or social organization.

More than a simple lack of inspiration, some will talk about the global economy or recession, but might not the current stagnation in art also result in the pronounced individualism of most creators?

In fact, the breakthrough of a movement often materializes in the bringing together of researchers and promoters in a pressure unit focused on research.

KML Fondazione stimulates the setting-up and creation of musical works and commissions both confirmed and budding artists. A center of creation, exchange and experimentation, the Foundation help artists to produce their recordings.

Preserving heritage of the classics that are given new insights by contemporary interpretations and offering this repertoire to polydisciplinary creation workshops.

Setting up and conducting workshops where music, video arts, dance and theatre rub shoulders.

Friends, including Sir Simon Rattle, Alessandro Baricco, Sir John Eliot Gardiner, Sally Potter, Madonna and Brigitte Lacombe have met as a committee of honor, motivated by this ambition. The educational programs of the Berlin Philharmonic Orchestra Zukunft@BPhil, created by Sir Simon Rattle, the Musikverein of Vienna Young persons Cycle, the Imagine Children's Festival at SouthBank Center London, Education Concerts with « Age of Enlightenment », Familien Konzert Zeitingel Dortmund, Firenze Amici della Musica, Torino Union Musicale, Lycée Chateaubriand in Roma, benefit from the Foundation's commitment with the participation of Katia and Marielle Labèque.

In addition to these artistic bridges, our financial ergonomics also encourage us to be creative economically so as to thereby perpetuate a structure for developing talents and repertoire. This operating strategy is not only a matter of resonance but also a will and desire in the image of this proposition and at least of its ambition:
Seeking the echo
rather than the refrain
and preferring discovery
to repetition.
KML FONDAZIONE, A BRIDGE IN CONTEMPORARY CREATION, FOUNDED IN 2005 BY KATIA AND MARIELLE LABÈQUE.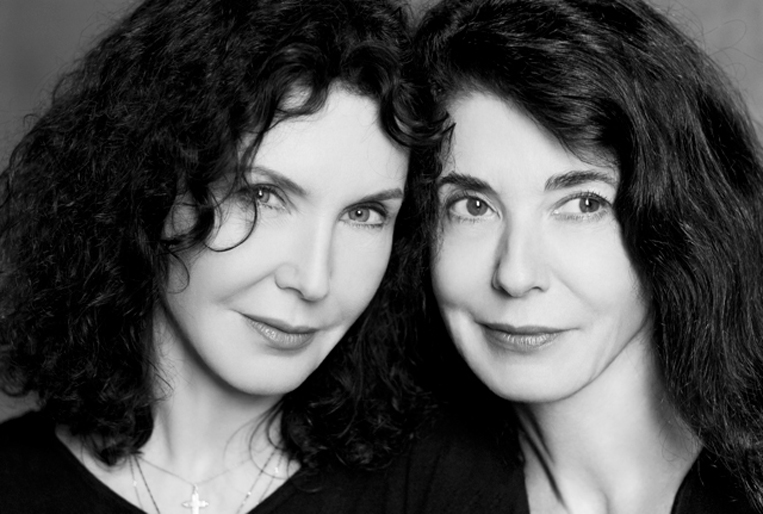 Katia & Marielle Labèque by Brigitte Lacombe
KATIA LABÈQUE
PRESIDENT
MARIELLE LABÈQUE
VICE-PRESIDENT
COMMITTEE OF HONOR
AXEL VERVOORDT
DANIEL DAY-LEWIS
MADONNA
PHILIP GLASS
ARTISTIC COMMITTEE
ALESSANDRO BARICCO
BRYCE DESSNER
BARBARA HANNIGAN
BRIGITTE LACOMBE
BERTRAND CHAMAYOU
GIOVANNI ANTONINI
ISABELLE HUPPERT
JEAN YVES THIBAUDET
JOHN Mc LAUGHLIN
KRISTYAN ZIMERMAN
MARCO POSTINGHEL
PAUL THOMAS ANDERSON
REBECCA MILLER
RENAUD CAPUÇON
SALLY POTTER
SIR SIMON RATTLE
THOM YORKE
VIKINGUR OLAFSSON
VIKTORIA MULLOVA
YUJA WANG
CONTACT

This e-mail address is protected from spambots. Enable Javascript to view it.
PLEASE FEEL FREE TO DOWNLOAD OUR PDF BROCHURE OR TO CONTACT US (YOU CAN ALSO SEND US YOUR PROJECTS).